Skip Hire
Coventry
Cheap Skip Hire Coventry
Our aim is to provide you with the most efficient and flexible skip hire service throughout Coventry and the surrounding area. Our competitive price and excellent customer service ensures that we can offer you a great skip hire experience.
Hire a skip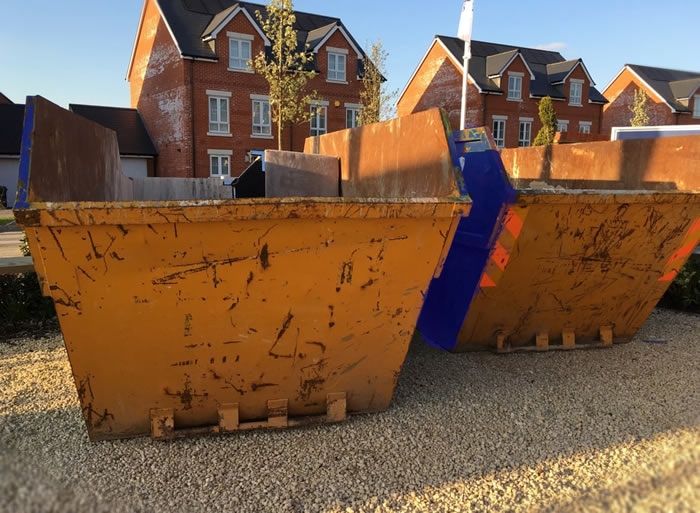 BOOK a skip online
Get an
instant price

& order today
Enter postcode
Choose skip size
Complete order
Providing Skip Hire in Coventry
Providing skip hire in Coventry and the surrounding areas, Coventry Skip Hire has a great selection of skip sizes available in their fleet, ranging from 2 to 12 yards. Our skips can be delivered to residential, commercial, industrial and construction sites and locations.
We provide a wide variety of skip sizes at a competitive price to suit any project you may have. We can also arrange road permits for skips to be placed on the public highway and we can organise a wait and load service should this be required.
Skip Hire Coventry we offer cheap skips throughout Coventry, regularly providing a skip hire service to Leaming Spa, Warwick, Kenilworth, Tamworth, Solihull, Hinckley and many areas in Warwickshire, West midlands and some areas of Leicestershire too.

For all your skip hire needs in Coventry look no further than Coventry Skip Hire. We offer friendly, reliable value for money waste collection and recycling services. For a free no obligation quote enter your postcode above and choose your skip size. You can even book and arrange your skip hire delivery online here too. We like to make arranging your skip hire service as easy as possible.
From small household clearances to large renovation or building works or whether you simply want to clear out the garage or garden, we offer a comprehensive range of skip hire services across Coventry and Warwickshire that will meet your criteria. We offer skips with a dropdoor (gated) and some enclosed skip bins too. Where the skip is to be placed on private land, often a driveway, we can usually arrange same day delivery (where the skips is ordered before 10am).
Why Choose Us
The Environment Comes First
We work hard so that more than 85% of your waste is properly recycled.
Multi-purpose
Offering our skip hire services in and around Coventry to both residential and commercial customers.
Flexible skip Service
Need to change your skip size or hire length? Need a Road Permit? Not a problem! We're here to help.
On The Rise
Coventry Skip Hire are one of the fastest growing skip hire companies in the West Midlands.
Small Skip Sizes
Ideal for small/medium domestic projects & garden waste
View Sizes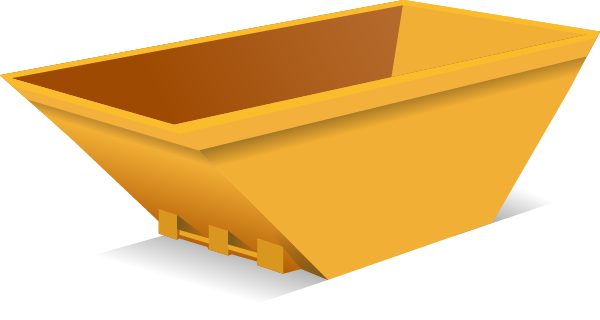 2 Yard Skip
from £123.00 + VAT
Up to 20-30 bin bags
2 Yard Skip details
Capacity: 2yd3
Dimensions: 5ft (1.52m) long x 3.4ft (1.03m) wide x 2.5ft (0.76m) high
Known As: Mini Skip
Ideal For: Small domestic projects or green / garden waste.
Dropdoor?: No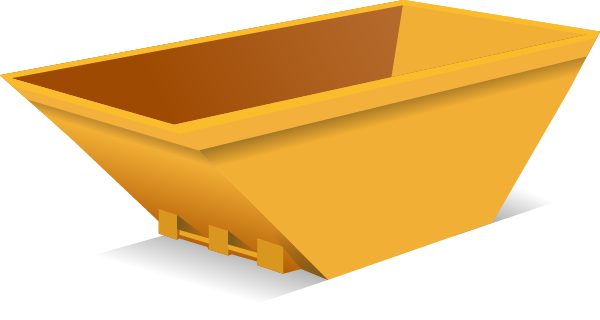 4 Yard Skip
from £153.00 + VAT
Up to 35-40 bin bags
4 Yard Skip details
Capacity: 4yd3
Dimensions: 6ft (1.83m) long x 4ft (1.22m) wide x 3.2ft (0.98m) high
Known As: Midi Skip
Ideal For: Small renovation projects such as home refurbs or garden stonework.
Dropdoor?: No
Medium Skip Sizes
Ideal for slightly bulkier waste (soil, concrete etc) & larger loads from domestic projects or garden waste
View Sizes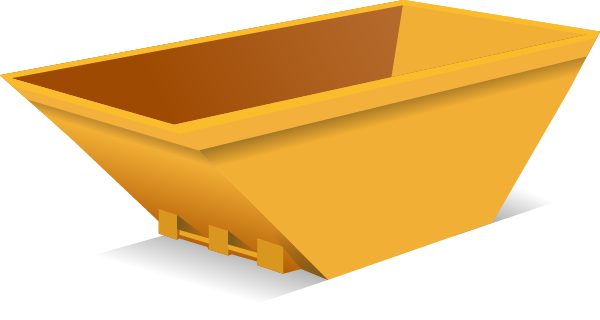 8 Yard Skip
from £218.00 + VAT
Up to 70-80 bin bags
8 Yard Skip details
Capacity: 8yd3
Dimensions: 10.6ft (3.23m) long x 5.9ft (1.80m) wide x 4ft (1.22m) high
Known As: Builders Skip
Ideal For: Disposing of bulky waste and larger loads from large domestic projects.
Dropdoor?: No
Our Skip Hire Service in Coventry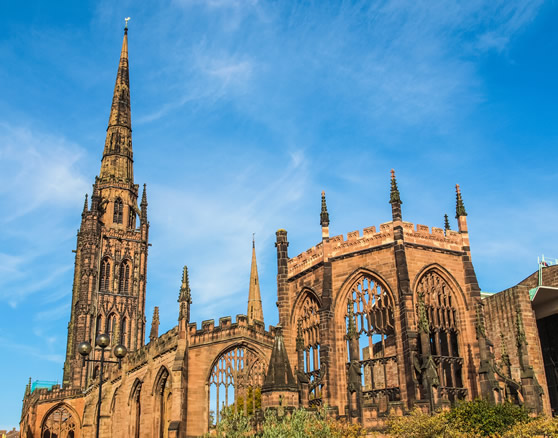 Providing Skips Throughout Warwickshire
We have a large fleet vehicles and 2 waste processing sites that ensure that we can provide you with the right skip hire wherever you maybe located through the West Midlands and Warwickshire.
We can even supply skips to some areas within Leicestershire, such Hinckley or Burbage or Earl Shilton.
You can Book Your Skip today by Clicking Here and simply entering your post code.
Enquire Now
Other areas we cover in West Midlands, Warwickshire and Leicestershire
Our main waste transfer site is in Exhall near Coventry and it allows us to reach further out to our customers and to offer skip hire in Coventry and beyond. Our current skip service area includes the following :
Balsall Common
Exhall
Rugby
Solihull
Beeston
Barford
Budbrooke
Baginton
Leamington Spa
Coleshill
Southam
Bedworth
Warwick
Kenilworth
Bishops Tachbrook
Balsall Common
Exhall
Long itchington
Radford Semele
Lighthorne Heath
Bulkington
Nuneaton
Hinckley
Tamworth
Atherstone
Keresley End
Atherstone
Barwell
Burbage
Mancetter
Earl Shilton
Hartshill
Galley Common
Book Your Skip Online
Enter your postcode
Enter the postcode for the delivery into the box above.
Choose a skip size
Choose the skip size that best suits your project.
Order your skip
Tell us when and where you would like the skip delivered.
Receive confirmation
Make a payment for the skip. All done!
Wait and Load - No need for a driveway!
We now provide Wait and Load.
If you do not have a driveway or access to private land but still need your waste removing in Coventry then our Wait and Load service may be the best and most convenient option for you. A wait and load can also keep your driveway or private land clear. Useful if you wish to have access to a garage or wish to keep your vehicle(s) parked securely on your driveway :.
Standard Skip Cost and upto 30 minutes of free loading time.
No need to place the skip on your driveway potentially blocking access to your garage or garden.
No need to purchase a Road Permit giving you the ultimate convenience.
Give our team a call today on 0330 113 2775 to book your wait and load service.
What happens to your waste.
Our skilled drivers, firstly transport your waste back our site.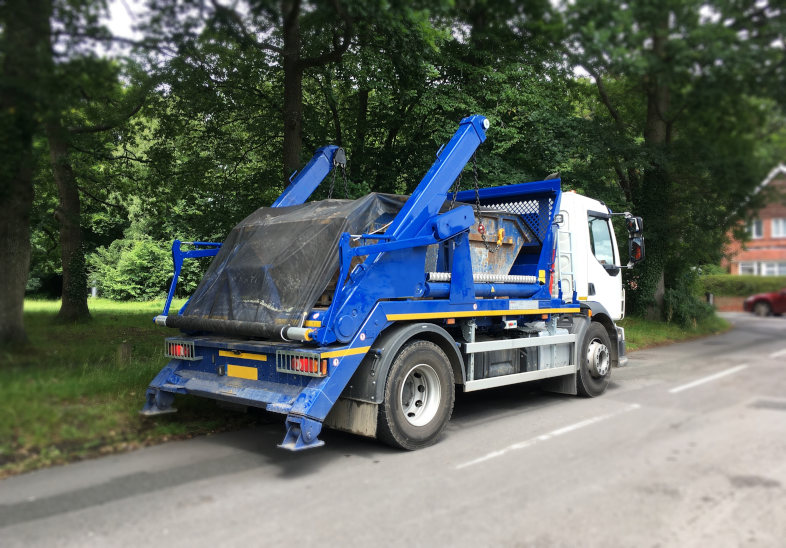 What happens to your waste.
Your waste is sorted into categories in readiness for treatment.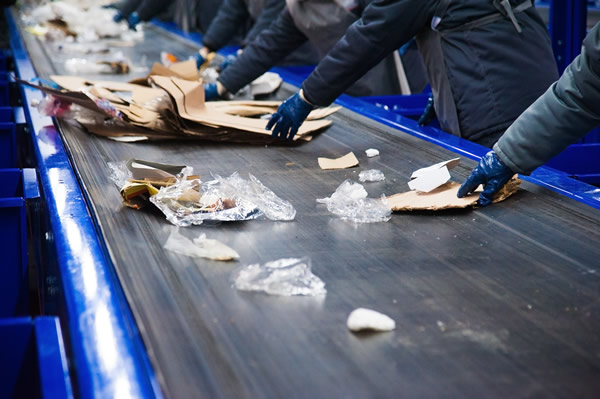 What happens to your waste.
Your waste will be screened, compacted or shredded in preparation for Processing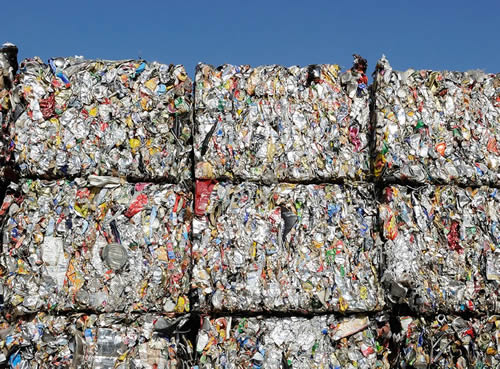 What happens to your waste.
The various waste types can be either reused for energy, recycled back to paper or cardboard or turned into aggregates or landscaping material.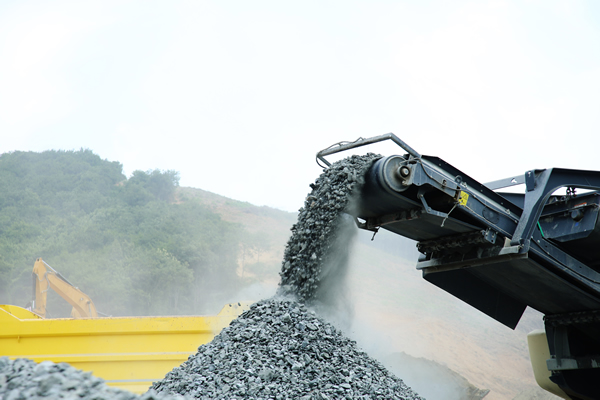 Recycling Your Skip Hire Waste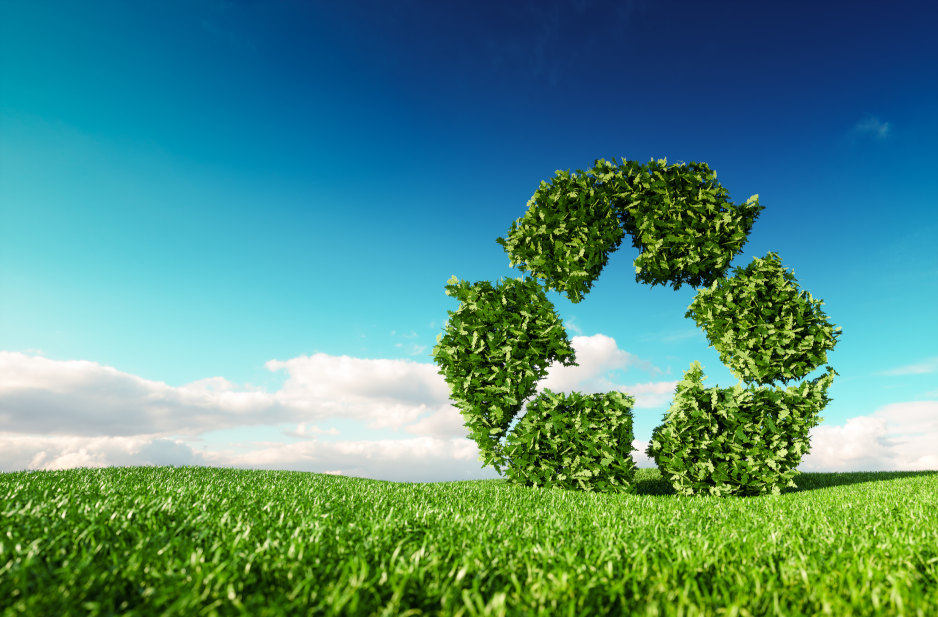 Taking Care of the planet
We currently recycle over 85% of your collected waste at our fully licensed waste transfer station. Recycling your skip hire waste is our priority. With the use of the latest waste processing equipment our waste recovery team will filter through your rubbish with the aim of trying recycle and recover as much of it as they can. Making sure that we avoid needing to send waste to landfill is another huge goal for us. Implementing the latest technology and thinking allows Coventry Skip Hire to divert as much as 85% of collected waste away from landfill and much of this waste can be recycled and re-used as aggregates for other uses.
Increasing the our recycling rate is at the heart of everything we do and this ensures that we can continue to provide an efficient and competitively priced skip hire service to our customers.
Enquire Now
Great customer service
I needed 3* 4 Yard skips relatively quickly for our garden project and Budget Skips managed to deliver on time and even sameday too. Will definitely use again!
Website Is Easy To Use
I hired two 8 yard skips back to back for garden and rubble clearance at good value. I am very impressed with how quick they dealt with both orders. Staff
Really Excellent Service
Really excellent service - delivery and pick-up bang on time, answered queries promptly. Would use again.
Book a skip collection
Quick & easy online process
Arrange collection
Receive confirmation
Await collection
Get in touch to discuss your skip hire requirements today!